Hi guys, as you know I am always busy working on music and producing new songs, but as it takes a long time to complete a project I decided to post review about other songs until I post a new original song, this song is called "The Straw Man's Claws" and it is an original music by me and my friend Michael Evans, It has changed so much from its first version, because I first produce this music in 2019 I think, but we started to work on it lately and after some months it became ready, Michael wrote a great lyrics and recorded his vocals for it and I also recorded back vocals and some rap parts and Vocal fry in some parts.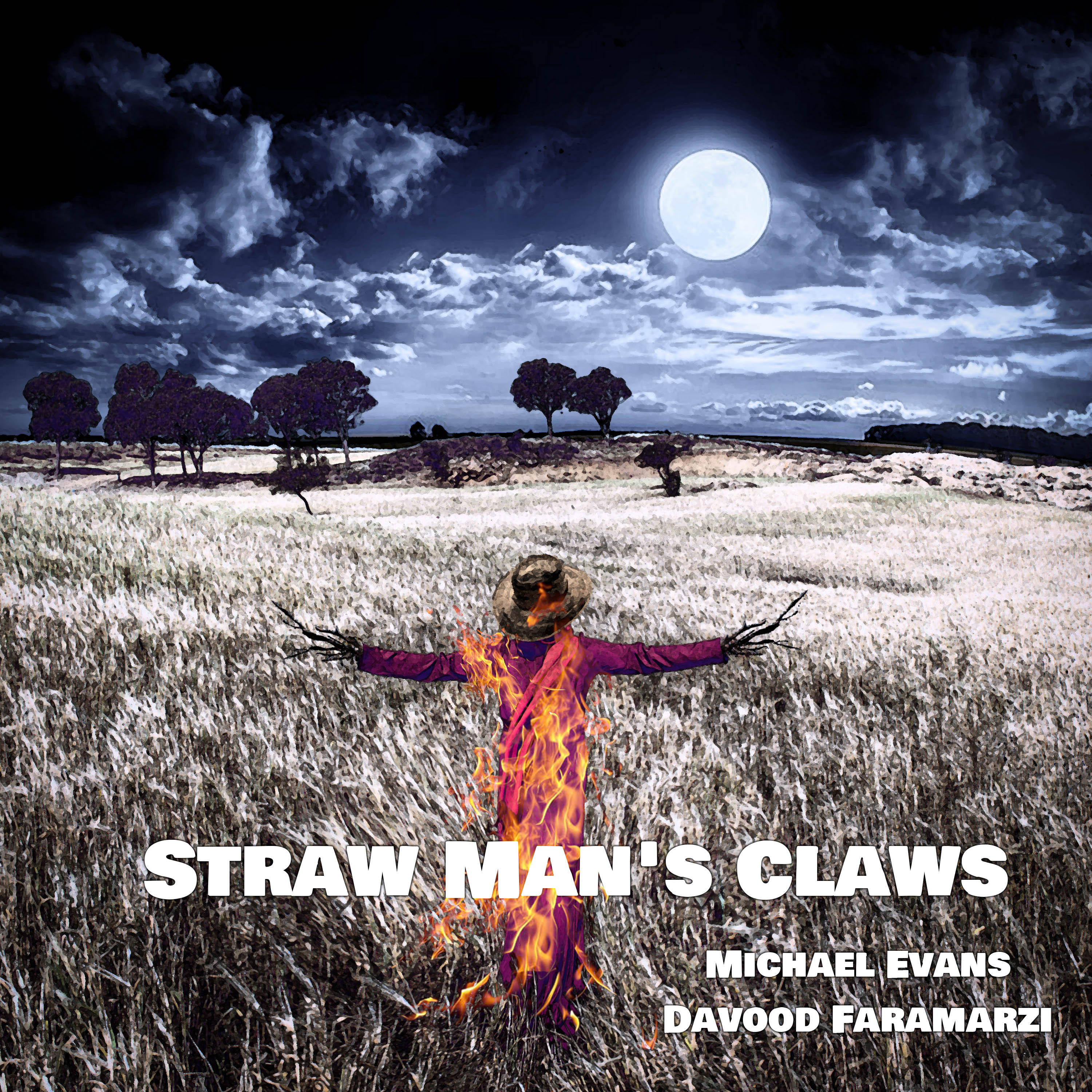 The song has a message which it relates to our situation in today's world, I let you read the lyrics and listen to the music, cause it is more better.
Lyrics:
When the conversation dies
The fools have left their mark
Now our world is strewn apart
In solemn dreams, I have searched for you
Hope never dies , even at dark
The dam of lies is breaking, the truths escaping
It can't be stopped, the mask comes off
To show the world this isn't who we are
Nothing more groundbreaking- The Straw Man's Claws
Arise the fall, the curtain call will show us on our way!
Ripping thru the stratosphere up above the stars
Godspeed past the moon on our way out to Mars
In this imagined life we are no one's imitations
This is our reality with no limitations
In solemn dreams I have searched for you
Hope never dies, even at dark
Ripping thru the stratosphere up above the stars
Godspeed past the moon on our way out to Mars
In this imagined life we are no one's imitations
This is our reality with no limitations (x2)
The dam of lies is breaking, the truths escaping
It can't be stopped, the mask comes off
To show the world this isn't who we are
Nothing more groundbreaking- The Straw Man's Claws
Arise the fall, the curtain call will show us on our way! (x2)
Ripping thru the stratosphere up above the stars
Godspeed past the moon on our way out to Mars
In this imagined life we are no one's imitations
This is our reality with no limitations
Thanks for listening to this song, please also check out my spotify and youtube channel:
https://www.youtube.com/channel/UC1vERC–B3UKdFupJ0tfsUw
Michael Evans & Davood Faramarzi – Straw Man's Claws (Original Song) 2020