This is our Metal Cover of Coldplay's In My Place, Music production used in this video was done by Amir Poorhafezi and Vocals by Davood Faramarzi, we spent a lot of time for this project, specially for its music video. we did not had a team, It is all done by me and Amir, even we did not had camera man, so I was putting my camera on a stand and later in video editor I added movements to the camera.
It takes a long time until we reached this version of the song, because first I recorded with a softer vocals and then I decided to record again and Amir mixed and mastered them so great on the music. The guitars and the whole music production was done by Amir Poorhafezi and in its music video it is only me and him acting in the video, it was really hard to work on this project as we are living in 2 different cities and we are working on songs from far, we did not had some people to help us in this process (video making) and we did not even had a budget to pay someone to do it for us, so we only used our talents to make this.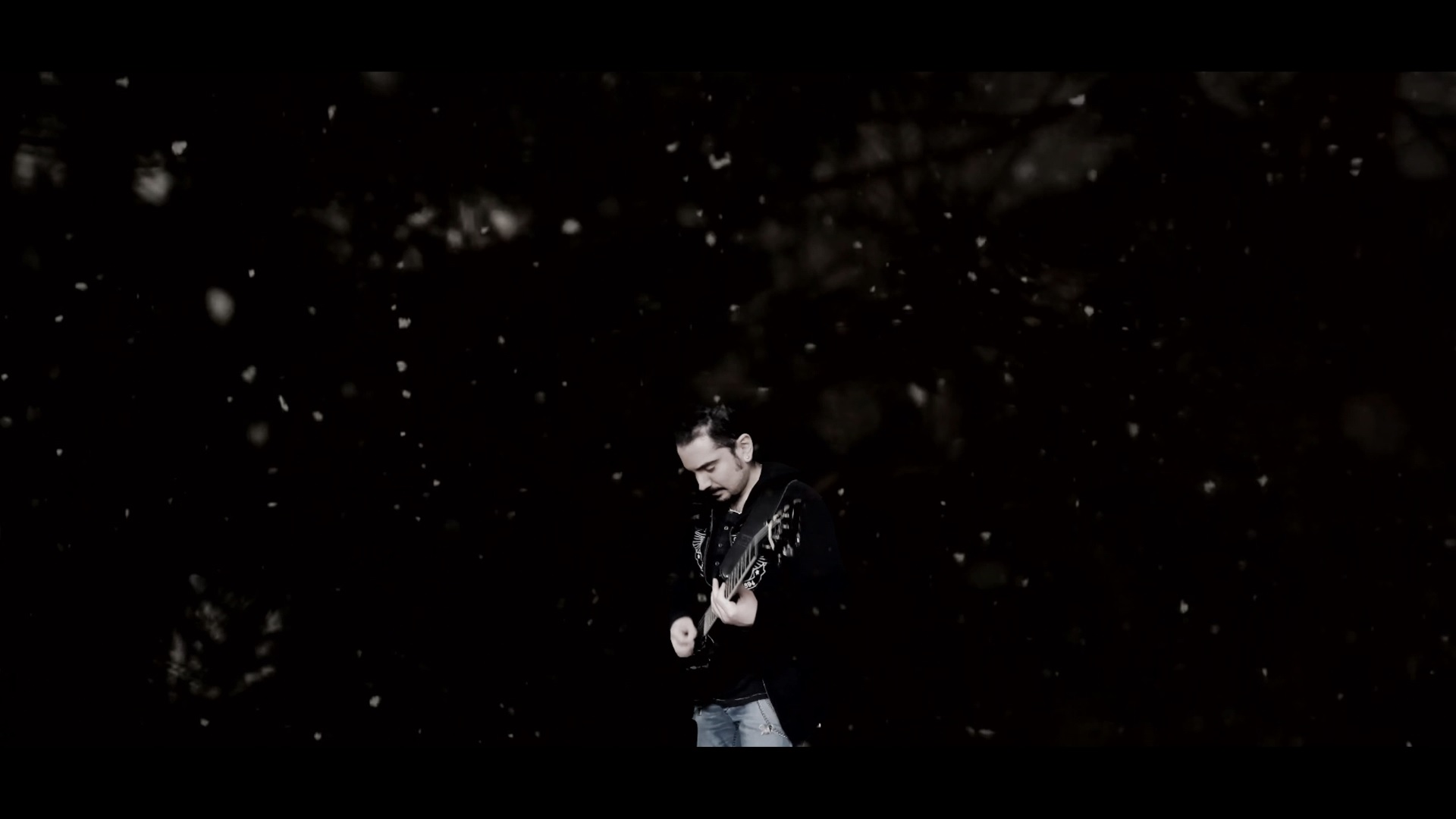 The original version of this song is softer and in this version we tried to make it more heavy with a nice sound and the music was done by Amir he played Guitars and done all the other instruments with DAW, I was the vocalist of the song I tried to do my best and I wanted to record a melodic version of this song so I did not sing fry vocals. I hope you guys enjoy!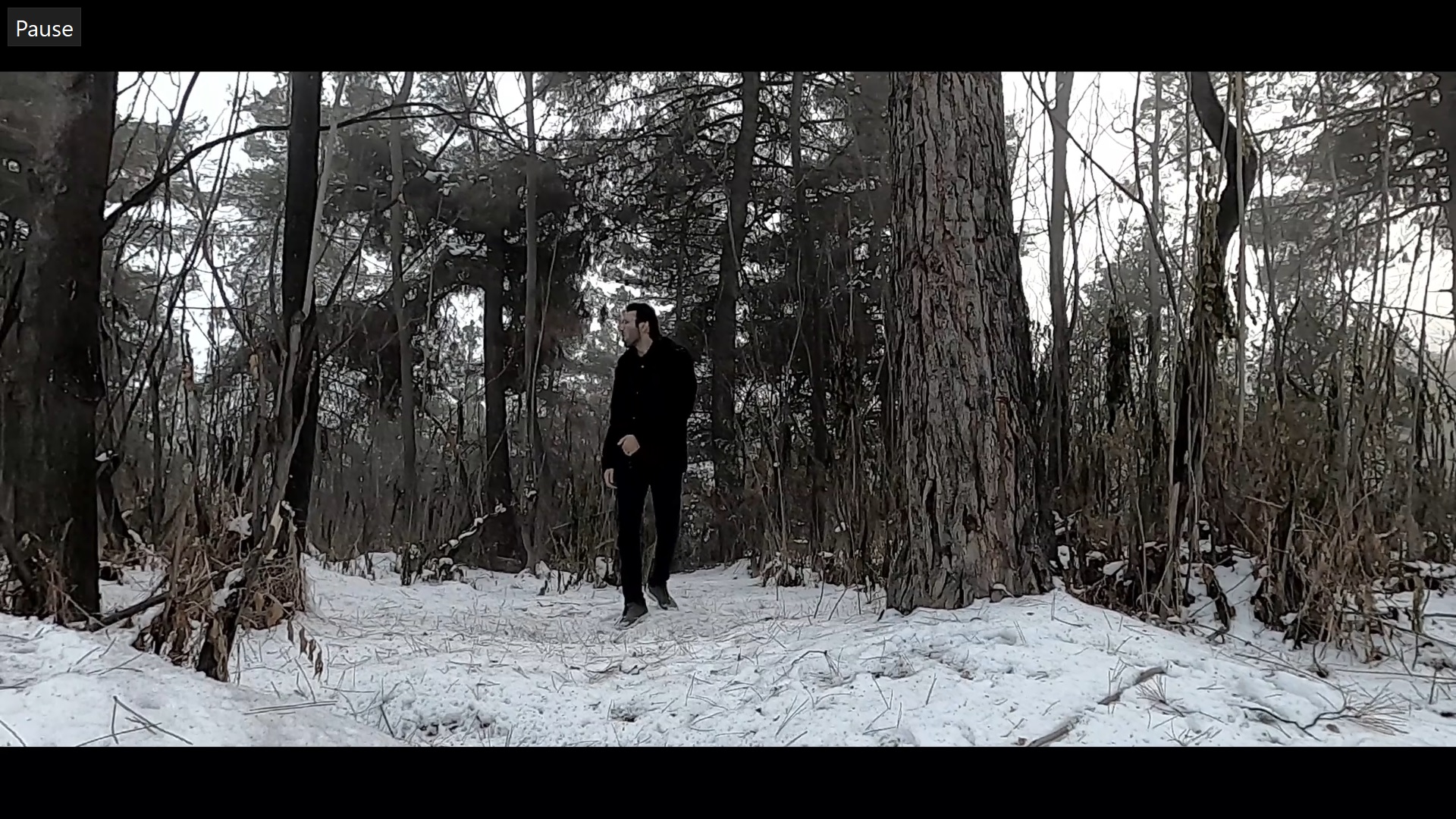 Thank you so much.
Coldplay – In My Place (Cover by Davood Faramarzi & Amir Poorhafezi)